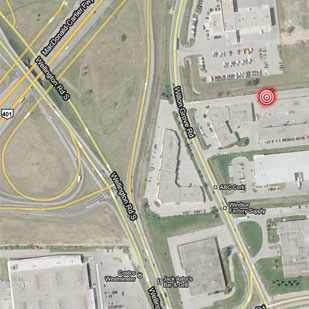 Contact Us
We've Moved !

657 Wilton Grove Rd.
London, Ontario N6N 1N7
Canada
tel :
519.685.7400
fax :
519.685.7409
toll-free :
1.877.685.7455
email :
info@accellgraphics.com
Monday to Friday 8:30am - 5:00pm EST
We are proud to inform you that our facilities have moved to a new location at 657 Wilton Grove Road in London, Ontario. If you have our contact details on file please update with our new contact details above. We look forward to welcoming you in our new facility!
We Want Your Feedback !
Give it to us straight: suggestions, complaints, compliments and questions - we want it all Accell is a rapidly evolving company and your feedback will have a significant influence on our direction, services and focus in the future.
"What gunpowder did for war, the printing press has done for the mind."
- Wendell Phillips